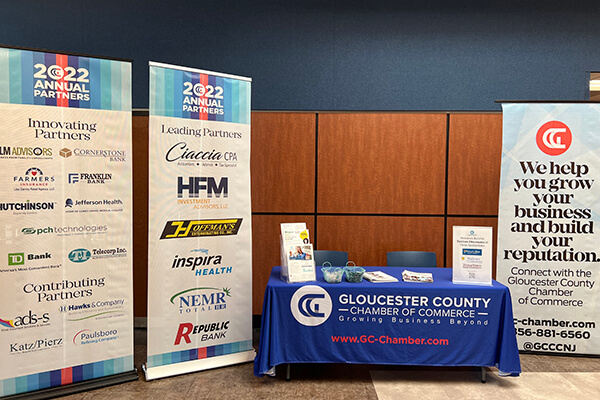 Our Member-to-Member Discount feature is a win for everyone.
Formerly called the Affinity Partnership, this program is allows members to provide discounts on their goods and services, while increasing their visibility all year long.
Member-to-Member Discount benefits are as follows:
Your own landing page on our Member-to-Member Discount page.
Your flyers displayed at every event check-in desk.
Your flyer included in every New Member Welcome packet.
The Partners listed below have developed discounts designed specifically for your Chamber membership.
Click on the listed deals listed below for more information on the products and services they offer.
If you would like to know how this program helps you raise your visibility and business opportunities with our members, contact us today to discuss how the program works.
Watch below for more information on the Tri-County Business Insurance program.