The Gloucester County Chamber of Commerce is passionate about keeping a neighborly culture, so our community thrives. We serve our membership community with kindness, efficiency and respect.
Our members' needs come first…always.
We work every day to keep our promises.
We are always interested in you and what success means for you.
We support local charities, for they are the foundation of our communities.
Hosting positive event experiences is supremely important to us.
We are financially responsible with our members' investments.
The desire to serve our members and see you win is part of our culture. We take our responsibility for your success personally.
Members' experiences are a top priority for every event we plan.
Every program we host must be relevant, interesting, and never too long, because your time is valuable.
Everyone who registers receives the list of all attendees, including all contact information.
Always Looking to the Future
From more benefits to the next generation of business leadership, we believe the future is now and we continue to work towards it.
Continuing Education Equals Success
We use our community and Board of Directors' influence to connect members with Gloucester County's powerful business, education and workforce development resources.
Membership includes tuition discounts to two excellent colleges!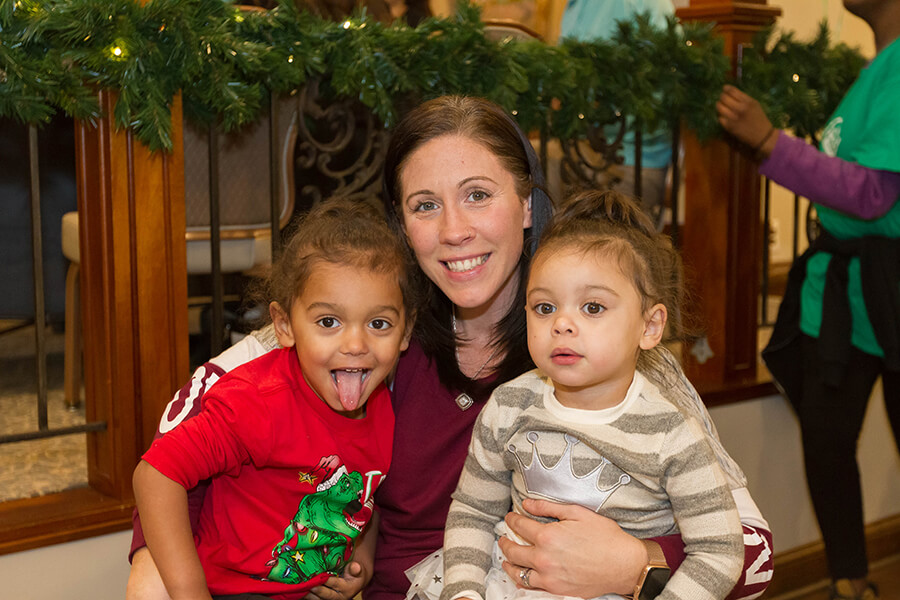 "We need a county chamber."
This refrain led to a series of actions that established the Gloucester County Chamber of Commerce in September 2001.
The ambition was to expand business connections and support the philanthropic nature of our charitable organizations.
With Chili Cook Offs, Breakfast with Santa mornings and yearly scholarship awards, the GCCC became a champion for philanthropy in our communities.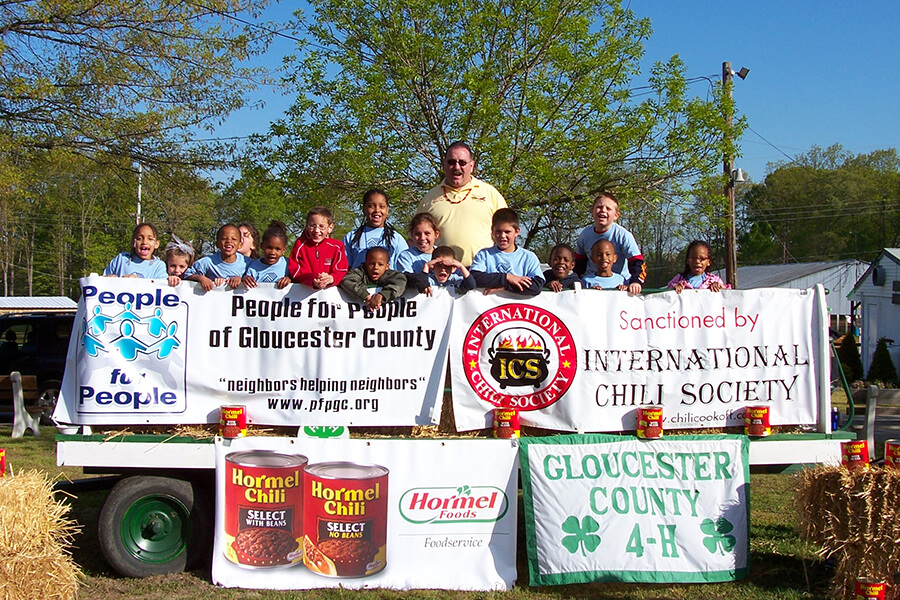 Landing in our first home in Glassboro, NJ, the Chamber later became one of the first tenants of the newly opened and now iconic Rowan Boulevard in Glassboro.
Our "first in" fortune continued in 2020 with the construction of the county's new Economic Development Center on the campus of Rowan College South Jersey in Sewell, NJ.
Throughout our history, the Chamber continues to be a center for members and community leaders looking to maintain their business and civic commitments to the people we all serve.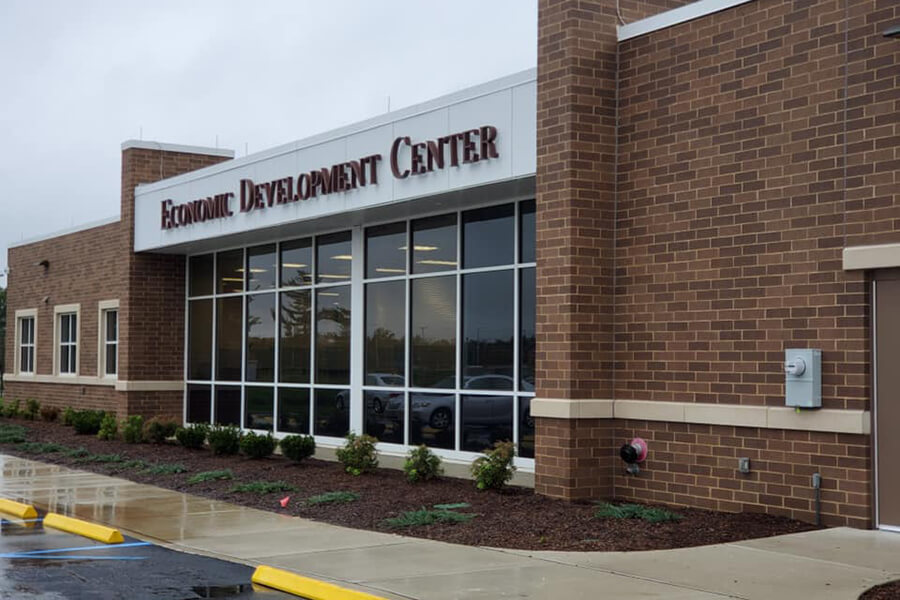 GCCC Office at the Business & Economic Development Center 
As the county's economic strength rose, the Chamber grew our alliances and partnerships with the region's most influential leaders.
Our 2018 college tuition discount agreement with Rowan College South Jersey established a new era of opportunities for members and their employees to build critical workforce skills at a discounted cost. That educational opportunity expanded in 2021 with a second tuition discount program with Widener University for its graduate programs.
The alliance we share with the Gloucester County Workforce Development Board provides our members a direct connection to the resources they have with top executives, as well as with other county and state government agencies.
There are nearly 40 non-profit organizations in this Chamber. We are a trustworthy pipeline between them and members who want to serve people in a deeper, more meaningful way.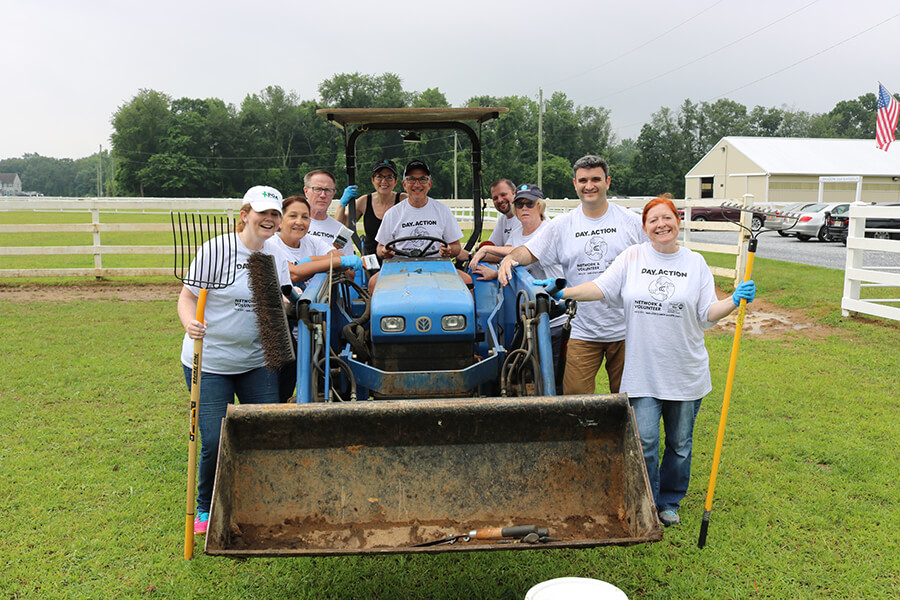 Day of Action Partnership with the United Way of Gloucester County
As we have embarked on our third decade of service to the region, the history of raising up and giving back remains strong within our business leaders.
We invite you to grow your influence with us at the Gloucester County Chamber of Commerce.