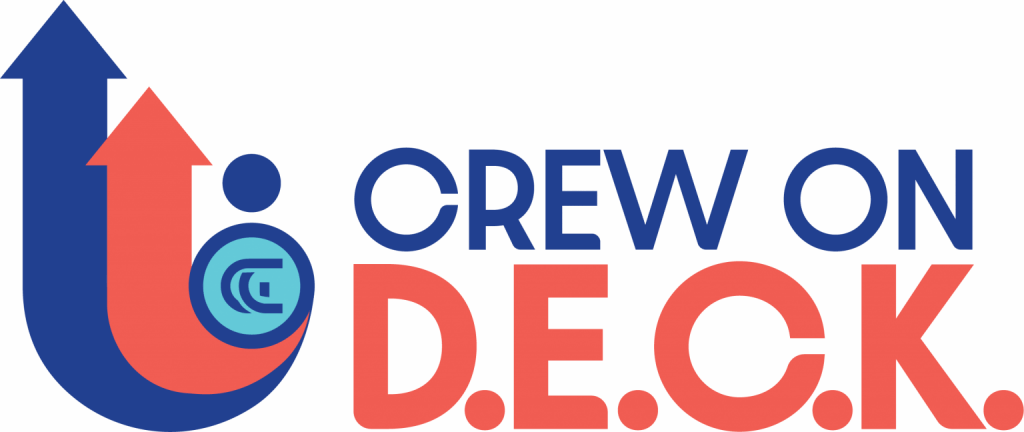 The Crew on D.E.C.K. is a powerful group of young professionals who are in the first 10 years of their careers.
D.E.C.K. stands for Development. Engagement. Connections. Knowledge. These are all features of our fun and engaging programs and events.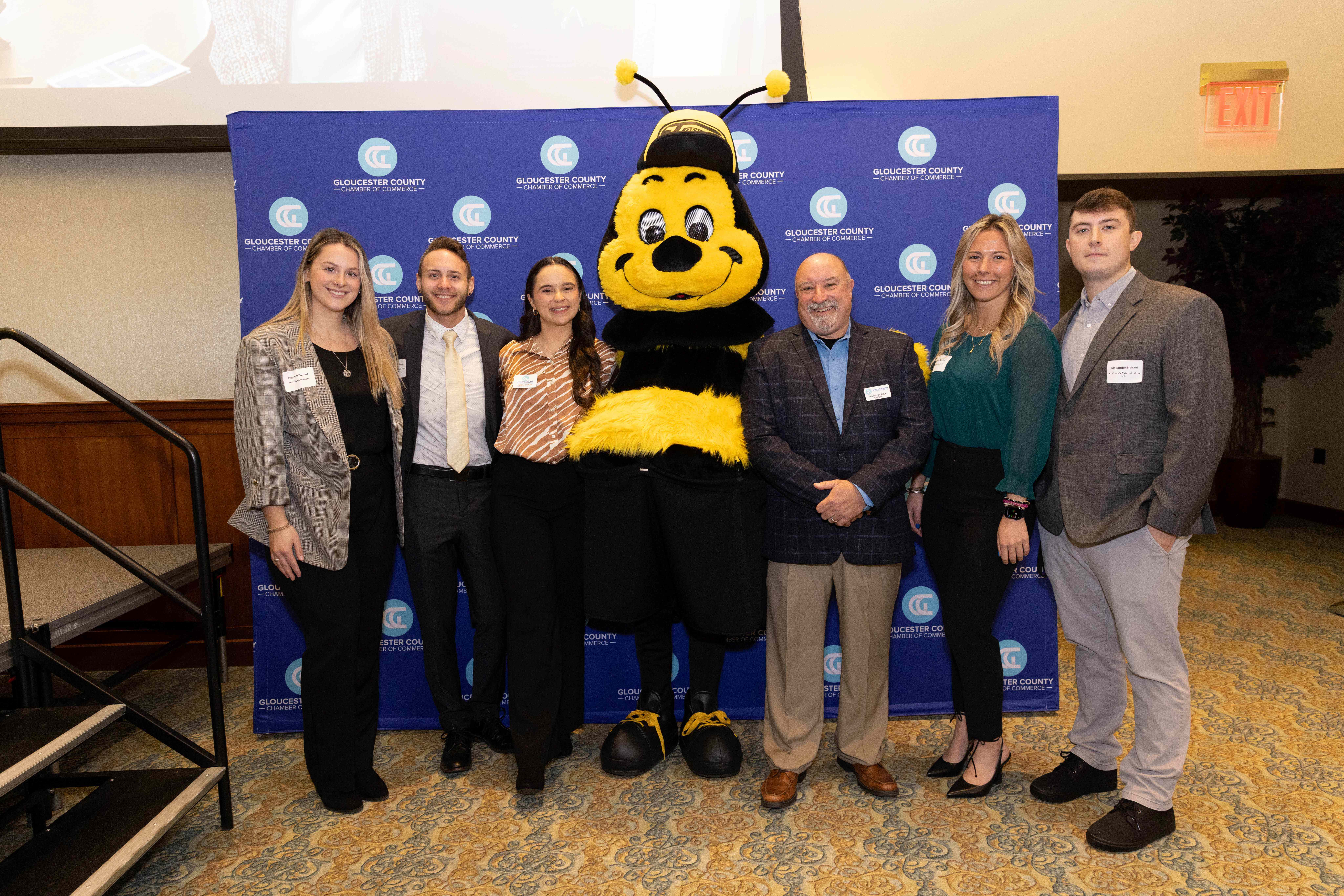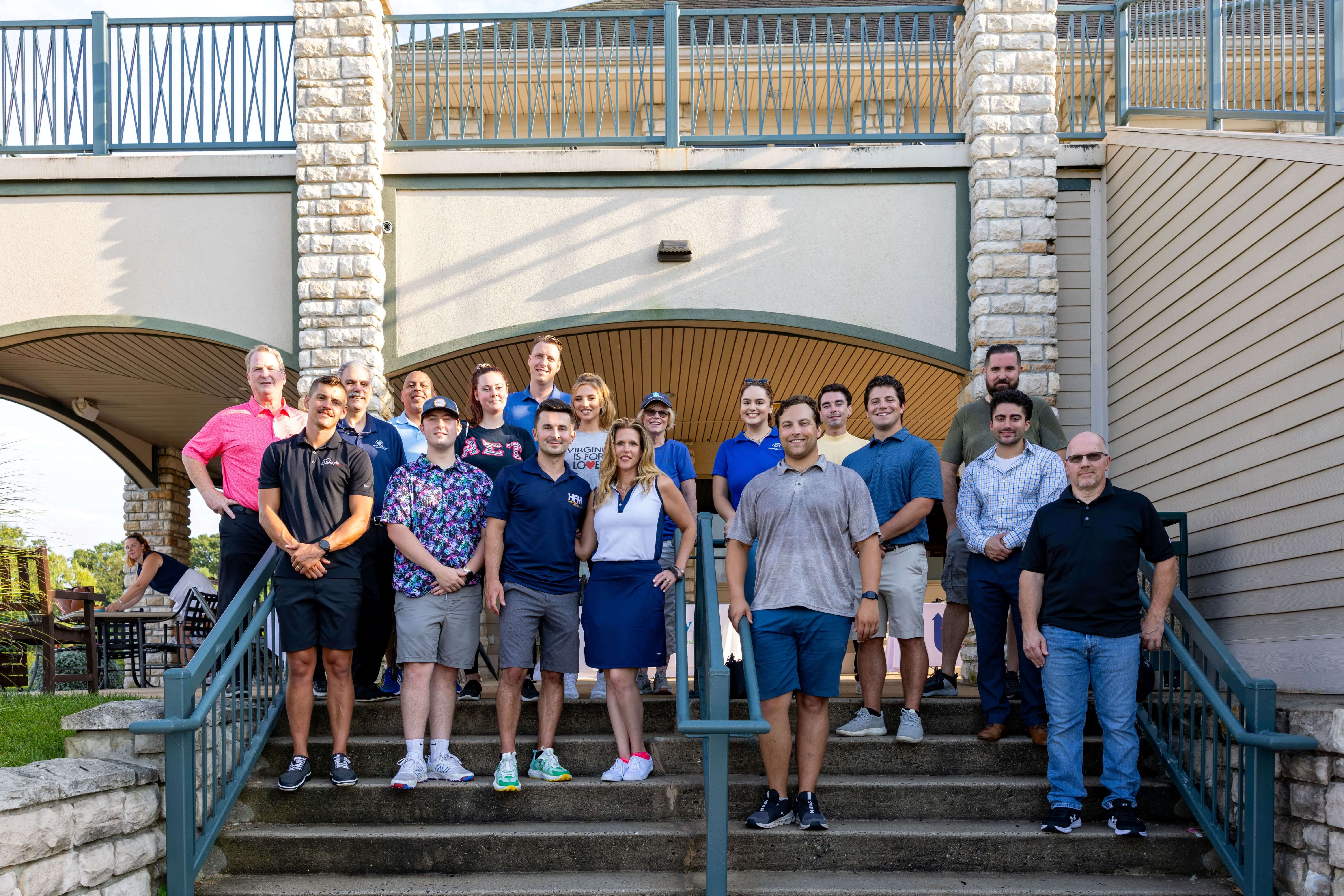 The Crew on D.E.C.K.'s purpose is to work with young professionals in the first 10 years of their career to help them develop leadership skills, lasting business relationships, and to create networking and social opportunities within the business community.
There are no additional membership costs to participate in the Crew on D.E.C.K.
CREW ON D.E.C.K. BENEFITS:
Build professional development and networking skills.
Make lifelong connections and referral partners with other professionals.
Participate in professional development workshops and panel discussions.
Find valuable, experienced, and influential mentors in our region.
Influence the business community in Gloucester County.
Become a leader in the community
Advance your career
Professional Development Training Opportunities for your young staff.
More business development opportunities by sending your staff to events and workshops.
Enhance your company culture with more social interaction opportunities for your employees.
SHAPE YOUR FUTURE SUCCESS AND YOUR COMPANY'S SUCCESS
Mentor Mixers
Bi-monthly networking events that bring together young professionals and seasoned members to share best practices and build important relationships.
Quarterly Workshops & Panel Discussions
Topics include, financial literacy, how to network effectively, effective communication, professional presence, personal branding and more.
Check out our upcoming events