Joining one of our six committees gives you the opportunity to build deeper relationships with other members. Committee members learn more about other's expertise, which can distinguish you as a subject matter expert.
Because people do business with people they know, like and trust, having other members see you in action opens more opportunities for business and referrals.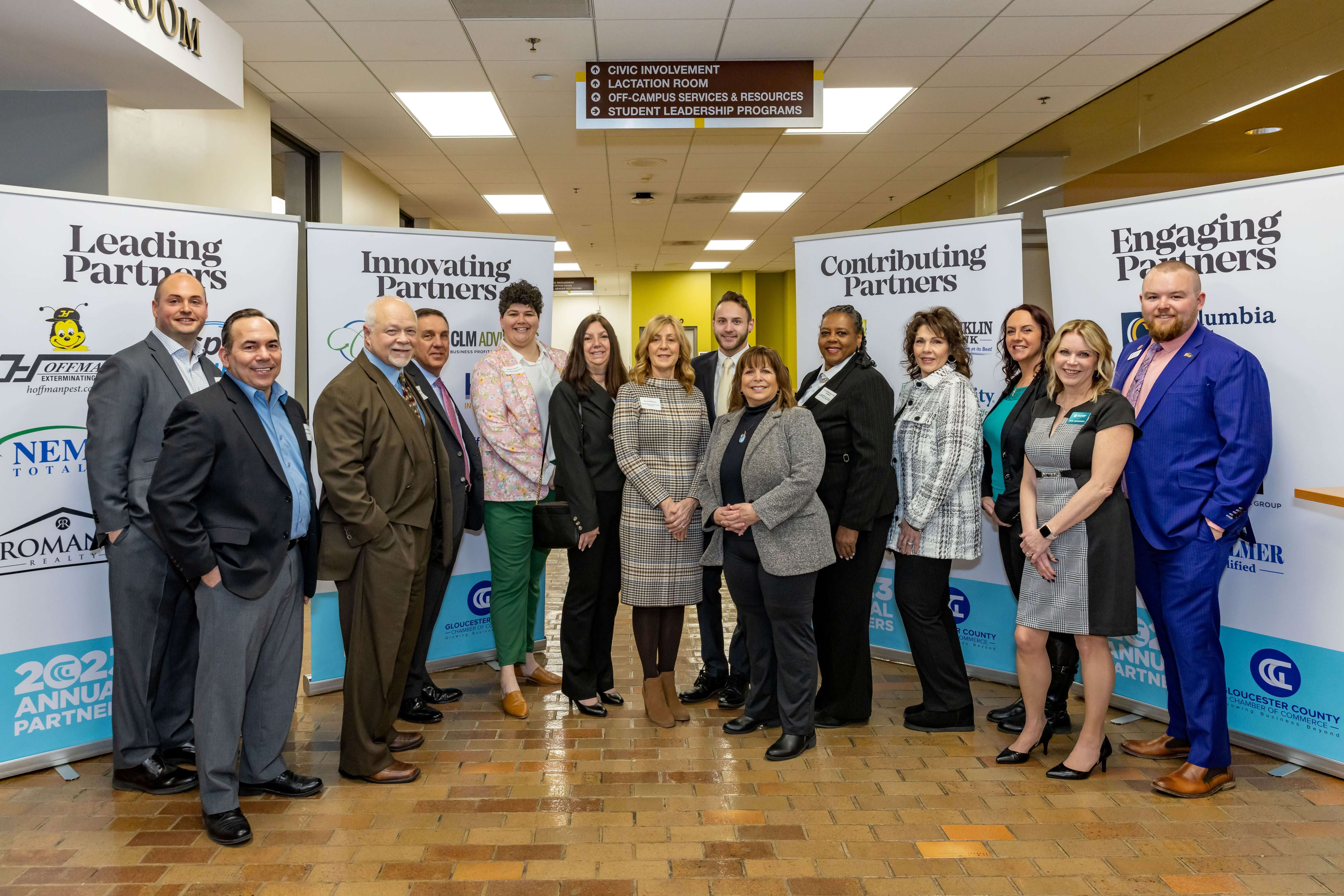 The Ambassador Committee's goal is to help welcome new members to the GCCC. They are fully knowledgeable of all the benefits of membership and work with new members to help them learn about all the good things this Chamber provides.
Ambassadors are point people for new members and are instrumental in helping members develop and keep strong and valuable relationships.
They also promote Chamber membership by encouraging non-members to attend our events.
This committee meets the 3rd Wednesday of the month. 
The GCCC Education Committee's goal is to explore and implement strategies that will link educational and business partners across the county in support of professional development opportunities for GCCC members and partners, while elevating the capacity of the entire County. 
The Education Committee will work to bring professional educators and administrators together with local businesses to enhance the learning environment for our future workforce.
The committee consists of business and educational professionals whose work directly links to the development of a strong workforce in the region and value-based professional development for its members. 
This committee meets quarterly.
The Events Committee helps create, plan and execute exceptional events tailored towards producing member engagement. Our goal is to have our members foster new relationships and maintain their existing ones through the power of events.
This committee meets the 3rd Wednesday of the month.
The Government Affairs committee increases awareness of current legislative or regulatory issues and topics pertinent to the members of the Chamber. Our goal is to grow and improve communication among and between the Chamber, our members, and local, county, state, and federal legislators and any regulatory bodies that may impact the local business community and, in particular, our members' businesses.
This committee meets the 4th Tuesday of the month.
The Marketing Committee plays a leading role in promoting Chamber memberships, programs and events, and our members' businesses. Our goal is to position the Chamber as an effective way to grow your business network.
We elevate the Chamber's brand through professional marketing materials including serving as an advisory role to publish quality content on our website, emails and social media program. We seek PR opportunities to feature members' businesses and raise awareness, engagement, and participation with members, sponsors, and partners.
This committee meets the 2nd Wednesday of the month.
Develop, Engage, Connect, Knowledge
The Crew on DECK is the Gloucester County Chamber of Commerce's young professional network. Its purpose is to develop leadership skills that will build lasting business relationships, create networking and social opportunities in the business community for young professionals.
The Crew on D.E.C.K. is comprised of young professional leaders who meet monthly to discuss educational and professional programs that provide the skills young professionals to shape and advance their businesses and careers.
This committee meets the 2nd Thursday of the month.
Average time required to participate: 5 hours per month, which includes the monthly meeting of 1 hour.
All committee meetings are virtual, unless otherwise scheduled with advanced notice.